We are specialists in providing UK employers with a comprehensive retained employment law service. Employment disputes are often commonplace in a working environment, and if they are not handled appropriately they can ultimately lead to tribunal claims and excessive legal fees. Our employment law retainer is designed to provide employers with a cost effective method of obtaining the legal advice they require to deal with such employment situations as they arise.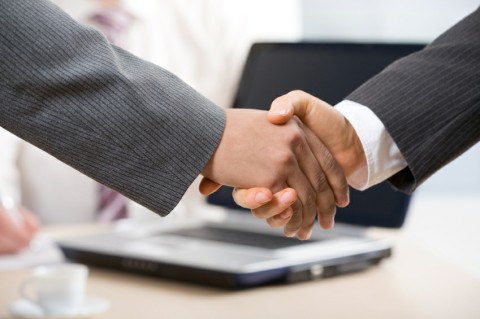 What is included in our employment law retainer?
Through choosing our employment law retainer you will be granted access to a full range of professional services covered by a fixed annual cost. Our standard employer support package comprises of:
unlimited UK employment law advice
guaranteed face-to-face meetings
free initial contact
tailored employment contracts & handbook
employment tribunal defence
letter drafting (relevant to our advice)
qualified personal contact
What are the advantages of our employment law retainer?
An employment law retainer provides significant financial benefits as the fixed annual cost means that you do not have to worry about mounting legal fees. As the package provides
unlimited
employment law advice, this means you can therefore seek legal advice however often you feel it is needed at no increased cost.
Another significant advantage of the employment law retainer package is the personal, hands-on approach that clients will be provided with. Each client will be appointed a legally qualified adviser who will take the time to understand the clients business and employment law requirements. Your adviser will therefore gain familiarity with you and your business ensuring something. The advisers based within our company are legally qualified and are equipped with extensive hands-on experience. They are therefore able to effectively provide each client with the assistance and guidance needed to ensure that each client achieves their intended outcome.
What to do now
Speak our legal team about your requirements on 01625 56 9545.
We are willing to provide initial dismissal advice for employers free-of-charge.